Next week my book By the Grace comes out, and I thought it might be good to introduce some of the characters through the knitwear.
A note: All of these links go back to Ravelry, as I don't know of any other comprehensive pattern repository.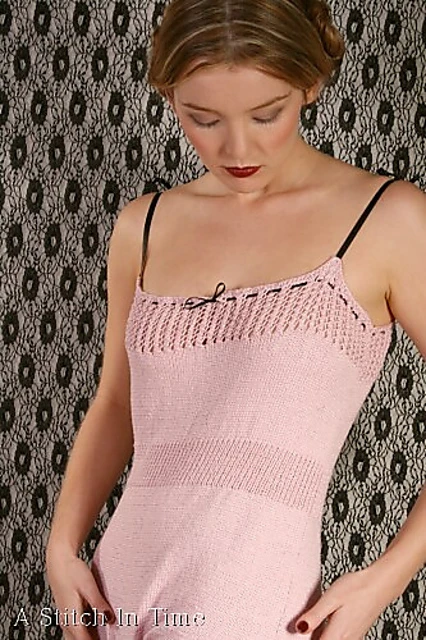 Julia Grace is our main character. Autistic, she has a lot of problems with texture, particularly her wool school uniform. To help with the scratchiness and irritation, she wears silk under things–very fancy for a school girl. This pattern is perfect for her, knit out of mulberry silk yarn.
Her best friend Ada would probably also like this pattern; Ada loves luxury and soft things, and keeps a hidden stash of lipstick and perfume in the back of her closet.
Bernice looks like a tomboy at first glance, but she loves anything frilly and feminine. She would love this girly hat with its big floppy bow. But don't think that means she won't beat the snot out of you for messing with her friends.
This historic pattern is actually from the 1930s, but it's just the sort of thing Julia's nemesis, Elvira would wear. Not fancy enough to break the dress code, but a little bit of lace, just enough to make her feel better than everyone else.
In a departure from previous books, Julia isn't the cover model this time around. Instead, we get a view of Ada. When not in uniform, she would 100% wear fancy stockings–though her skirt would cover the garters/ties at the top.
Friday I'll share my own creation inspired by the book.
What do you think? Are you a Julia or an Ada? Or are you more reserved like Bernice?
---
Like what you see? Check out Pattern Diving: Dru Faust.